ちゅら島
I am OKINAWAN!
But, I can not believe it!
It was so beautiful sea and view!!
I realy thought here is beautiful Island, we say "Churashima".
I am so happy that I was born in Okinawa.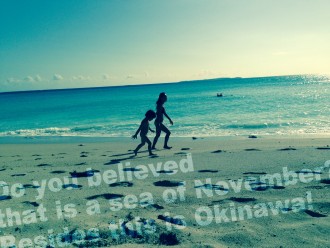 I can play the song by Sanshin which is culture in Okinawa.
If you'd like to enjoy OKINAWA Music, please come.
There is Okinawa folk song live CHURASHIMA in Chiba!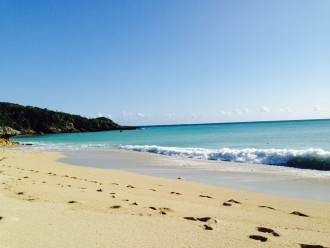 DATE:2015/12/04(Fri)
PLACE:Yui-ma-ru Churashima in Chiba
TICKET:2000 Yen
START:19:30
DATE:2015/12/05(Sat)
PLACE:Yui-ma-ru Churashima in Chiba
TICKET:2000 Yen
START:19:00
RESERVATION:043-221-0303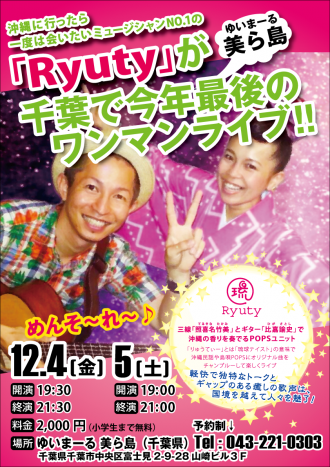 Ryuty Familyからのコメント
コメントするにはRyuty Familyにログインして下さい。